Offers & Subscription
Miner Software
Subscription
CPUcoin is providing current and future miners a new unique opportunity to earn more CPUcoin.
Miners can now purchase an annual CPUcoin Miner Software Subscription which will enable higher daily earn rates while providing additional bonus earnings.
Important notes
Increased CPU accrual ONLY works if you are running the CGN miner.
The CGN miner is currently only compatible with Windows 7 Through Windows 10, tablet devices, and Windows Server 2012 to 2019. Other devices like Mac or Mobile are currently not supported.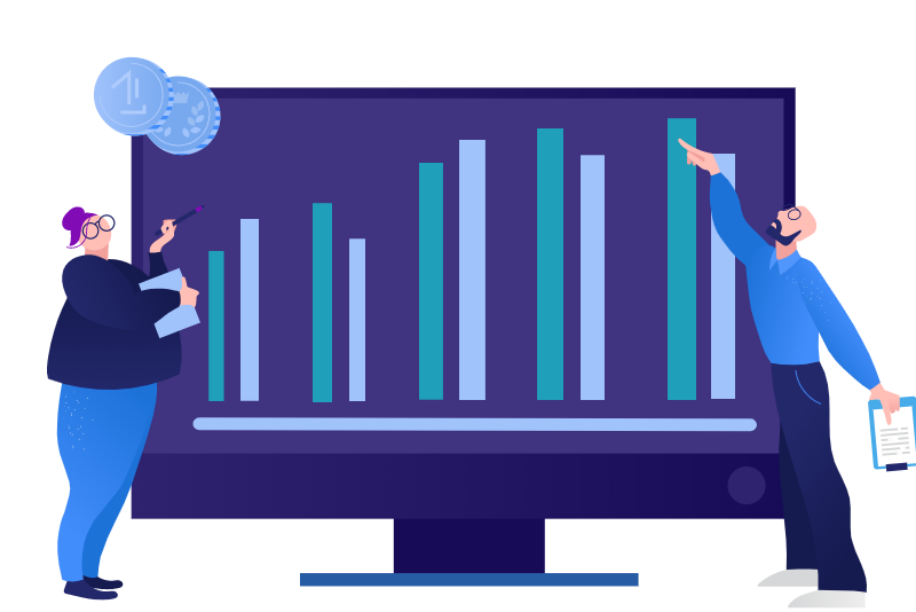 Offers & Subscription
Check out our Offers
ADDITIONAL INFORMATION
Bonus Tokens
& Lockup Information
Purchasing a miner software subscription provides a bonus at the end of 1 year subscription period automatically in your ETH wallet address of choice. This is provided and sent separately into a standard ERC-20 wallet.
For example if you purchase the Silver Subscription then you will receive $500 worth of CPU at $0.20 cents (2,500 CPU tokens). These CPU tokens will automatically unlock in your ERC-20 Wallet 1 year after your subscription is purchased.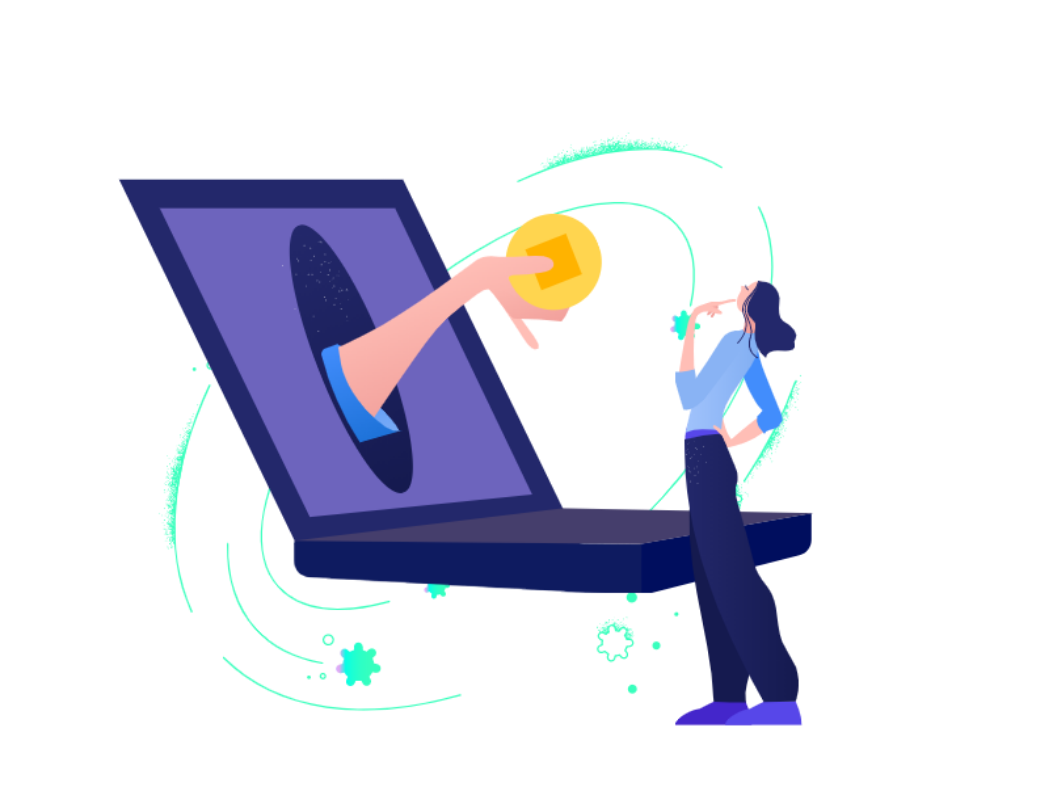 Policies
Terms and Conditions
Provide Wallet
Please make sure to create your wallet for earnings during enterprise mining with CPUcoin's CGN Miner and put in the correct email address for your chosen wallet provider during software installation.
Important: To properly earn CPUcoin this email (and wallet if needed) must match the address of the login used for the wallet provider (ie. if you use Facebook to log in, you must use your Facebook email address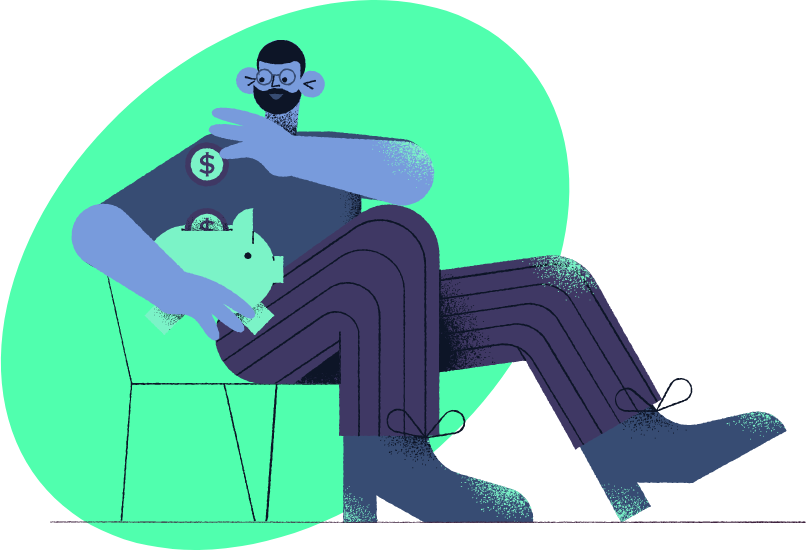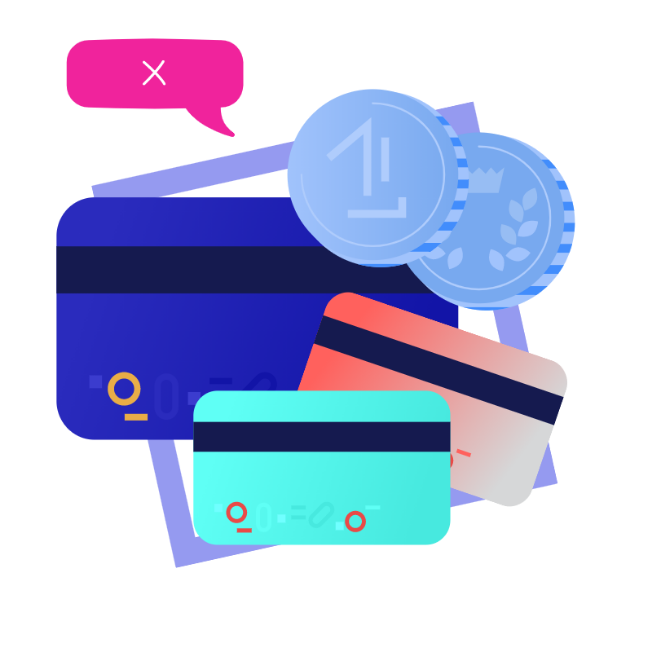 No Refunds
Except as expressly provided herein, all payments under this Agreement will be irrevocable, non-refundable, and non-creditable. Once your bonus CPUcoins are delivered to the address provided by you there is no way to change or modify such token delivery for your software and CPU time contribution. Important: Only one subscription per ETH address is allowed to earn the Token Bonus.
If you would like multiple Miner's earning bonus Tokens, you MUST order each separately AND provide a different ETH address per Miner for your locked Bonus Tokens.