Step 1
You must create a CPUcoin account to enable the transfer of CPU from QoinPro to ProBit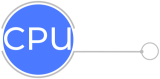 Step 2
You must create a CPUcoin account to enable the transfer of CPU from QoinPro to ProBit
Final Step
Enter your existing ProBit email to enable transfer of CPU from QoinPro to ProBit.
Transfer CPU from your
QoinPro Account to
ProBit
CPUcoin understands the importance of honoring earned CPU regardless of wallet provider.
That is why we have created this simple tool which enables QoinPro CPU holders to easily transfer all holdings from QoinPro's off-chain wallet to ProBit's on-chain wallet solution.
Did you know is powered by CPUcoin?
Tweekit.io is the first decentralized application to run on the CPUcoin network. Simple yet powerful, it provides developers with an easy-to-use API that ingests and transforms over 400 filetypes for any web application.
Earn more CPU by
becoming a CGN Miner
Did you know CGN Miners can earn daily CPU directly into liquid exchange wallets while supporting critical COVID-19 research?
Additional CPUcoin
offerings
Take a look below to see other ways you can earn more CPUcoin while supporting the applications running on the network.
Before you go.
Become a CPUcoin
Miner
Earn additional daily CPU

Contribute to the global CPUcoin network

Support critical COVID-19 research via BOINC partnership

Simple and fast install

Compatible with most windows devices
Become a CGN Miner Now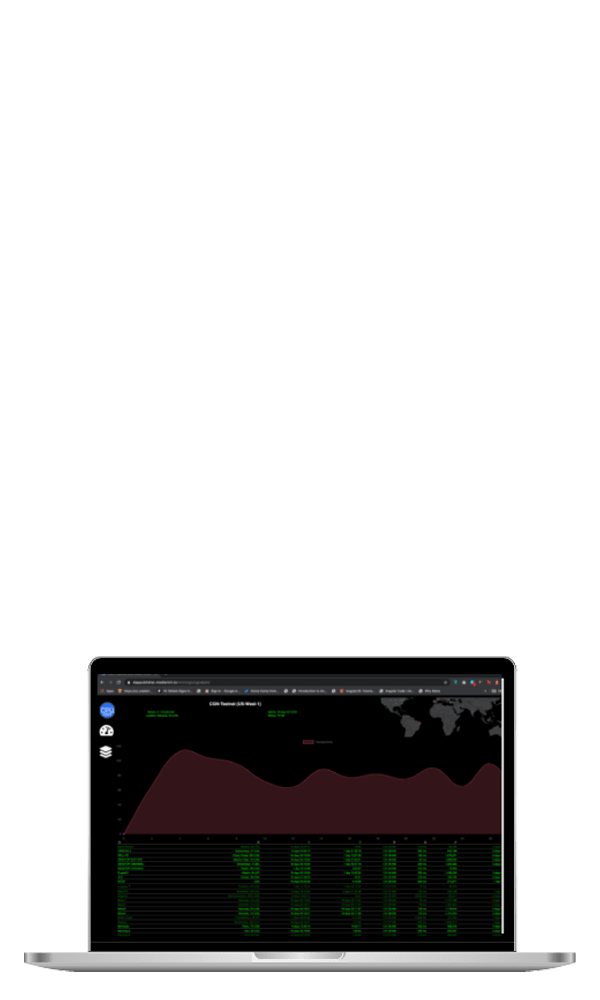 Try the TweekIT
DApp
Ergonomic & Powerful APIs

Supports 400+ filetypes

Enterprise-Grade Data Security

Accessible Quality Documentation

Intuitive Demo
Try TweekIT Now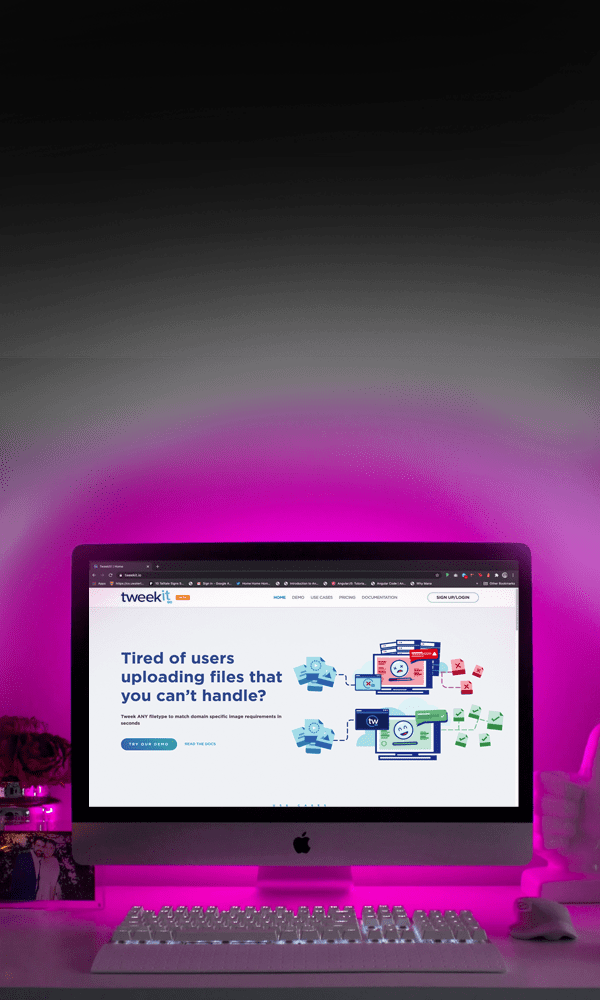 Stay up to
date
Want to learn more about CPUcoin and our current offerings, including the CGN Miner, Miner Software Subscription, TweekIT and much more?
Learn More